UnisonHKR creates something out of nothing
and paves way for a Better future.
Plant Business
UnisonHKR specializes
in plant, civil, construction field
and provides professional engineering.
Construction Business
We built an reputation
for successfully delivering projects
for plant and construction sectors.
PR FILM
play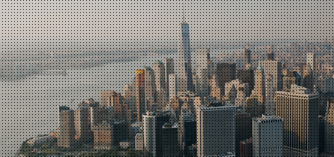 LIVE CHAT
hello! It's really great to see you here.
Tell us just a few details about you and we are ready to go.
GO